Maximum visibility and control
PrinTaurus Commander
PrinTaurus Commander is our scalable, cross-platform and manufacturer-neutral software solution: Administration and configuration, controlling and accounting, all without the usual stress. It's not a rigid solution, but is tailored to your very own network specifications and individual requirements.
Trendsetting · Secure · Powerful
Simple management, monitoring and configuration of all printers and queues in your network
Effective control: Status of printers and print jobs, configuration of print servers
Individual user management: Assignment of individual permissions for print files, etc.
Maximum security for confidential printing – tap-proof. On the Web as well!
Automated data backups with a smart backup concept
Local installation in record time – minimum invasiveness
Intelligent and easy to handle driver management
Minimised time and costs for help desk and administration
Transparent functions, many of them self-explanatory
Microsoft certification
PrinTaurus for SAP®
PrinTaurus for SAP® is a sophisticated and effective solution for print management in SAP® environments. AKI takes charge of your print management tasks in the SAP® application, delivering maximum comfort and reliability. At last you can now actively receive information about where your print jobs are, and you can manage your printer configurations and print servers without any extra, time-consuming training.
AKI optimizes your print management for SAP® applications – a global leader for discerning customers.
Simple administration • Effective • Enhanced productivity
Precise status reports on your print jobs and printers within the SAP® application
Easy and fast configuration of output devices for SAP® applications in PrinTaurus
Improved security with dedicated assignment of user permissions in the SAP® application and PrinTaurus
Maximum protection for your confidential documents with print job encryption
Less traffic for LAN/WAN networks with compressed print jobs; outsourcing the print management to PrinTaurus reduces the load on SAP® software CPUs
Standardized printer configuration in all SAP® applications
Full integration for SAP® printing
Verified print routes with a perfectly organized printing environment
Convenient and automatic installation of printer drivers in networks
On-site installation in record time – with minimum intrusion
SAP® certification
PrinTaurus Smartspread
PrinTaurus SmartSpread makes mapping printers much more simple, and thus also enhances the functional capability of PrinTaurus Commander. End users can easily and reliably manage their printing environment, while administrators can set up automatic mechanisms to gain time for more important tasks.
PrinTaurus SmartSpread • Manage the easy way! – AKI develops solutions for discerning customers.
A high availability concept ensures that users are always able to print at their printing devices. The same configuration as the one on the master print server is automatically kept readily available on backup servers. These so-called server clones take over the spooling should a problem arise.
Fail-safe • transparent • simple
Flexible – privileges for specific printing devices
Transparent – intuitive graphical user interface
Simple – drag & drop management
Reliable – high availability with server farms
Printer follows user – printer availability dependent upon the workplace
Economical – save worktime through automated printer mapping to users and user groups
UniSpool
In combination with the PrinTaurus user interface, UniSpool offers one of the most powerful and easy-to-use output management solutions for Unix-based systems. As UniSpool itself is based on Unix, it is particularly suitable for inhomogeneous printing environments and operation systems.
In addition, it fullfills all important demands on output mangement solutions:
Central point of administration – Even in decentralised organisations
High-performance – Efficient handling of large amounts of print files
Convenient search operations – Finding errors and files quickly
Individual customisation – Adaption to existing network and company structures
Gaining time – Using automated mechanisms, standardised configurations and self-explanatory functions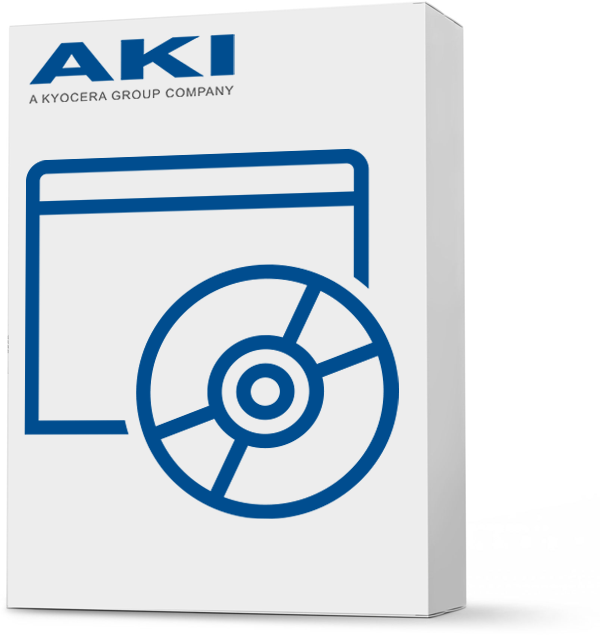 Request information material